WHO WE ARE
Evolve Creative Solutions is a highly qualified boutique web/software development, design and digital strategy company based in Vancouver, Canada. In addition to our local team, ECS also has a strong web and software development team in Baja California, Mexico.
With years of online experience, ECS Agency has helped a number of small and medium sized businesses. We have managed web and software operations and provide a range of internet marketing services. Are you planning to move your business over to the digital world? Or do you want to improve your online presence? ECS has the solutions for you. From user friendly design to SEO and content strategy, WordPress or custom web development, you are in good hands. Our team builds websites that convey and convert your message. ECS ensures you have everything you need to achieve your business goals.
OUR APPROACH
Here at ECS Agency, we're aware that no one knows more about your business than you do. We take the time to understand your business and identify your problems. After that, we provide the insight and guidance that you need. Our job is to help you reach your target audience and communicate your message with them. However, more importantly, we help you to engage with your customers.
Our dedicated, passionate team provides a personal service. They are well equipped to help across many sectors. First, we will review your current situation to define the challenges you face. Then, we identify the outcomes you require in order to build the best possible website for your business. Following this, we will conduct data analysis via Google Analytics (if applicable) to provide an empirical assessment. After that, we conduct competitor research determining the key questions. Who is your target audience? Who are your competitors? What are their strengths and weaknesses? What makes you different? How can we reach your targets? We can then devise a digital strategy including website development, social media management, content creation, and SEO. We believe that we can grow together!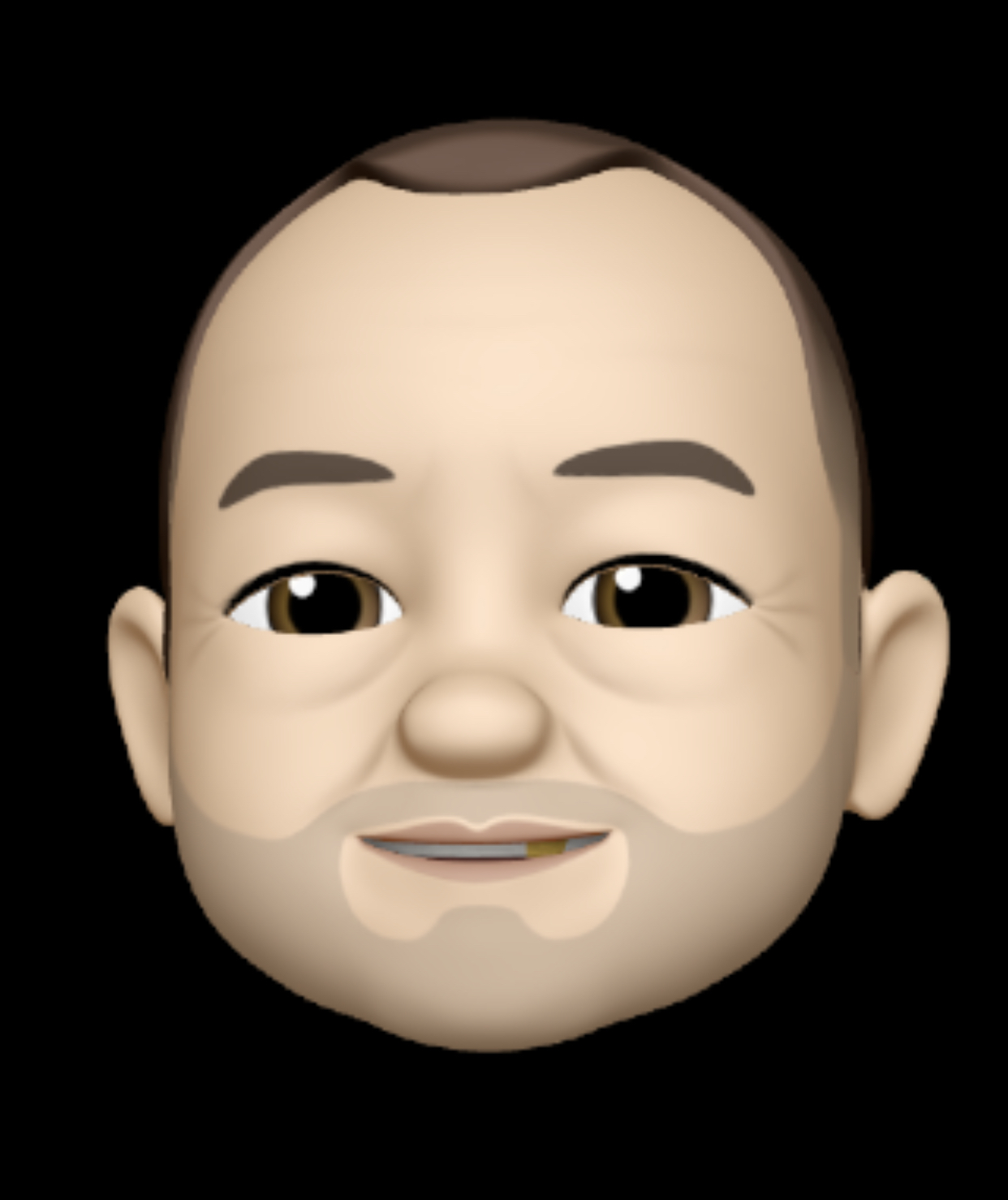 Mike Bleackley
Chief Executive Officer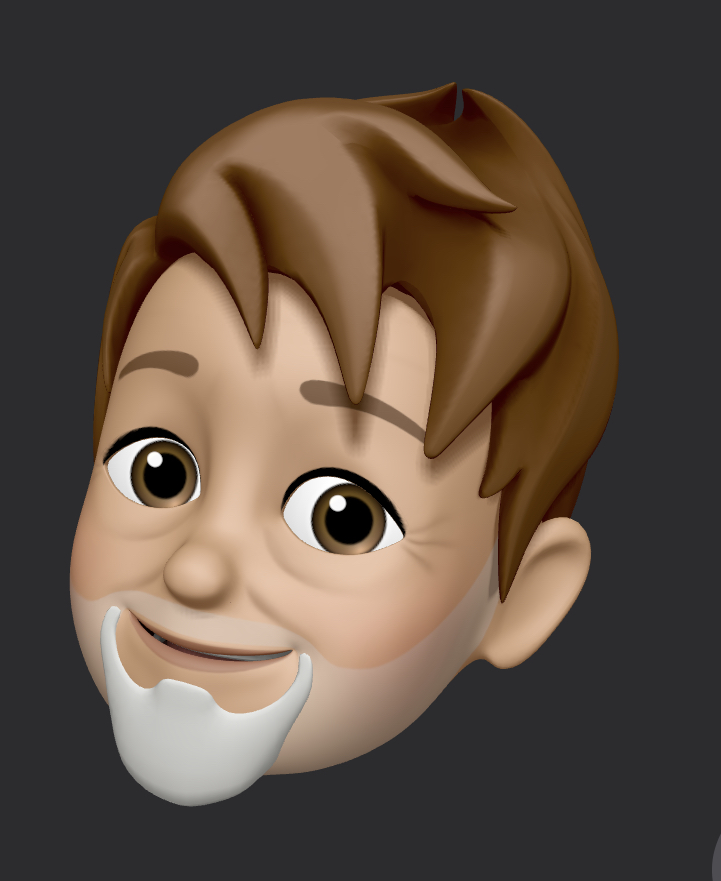 Gordan Dumka
Chief Operating Officer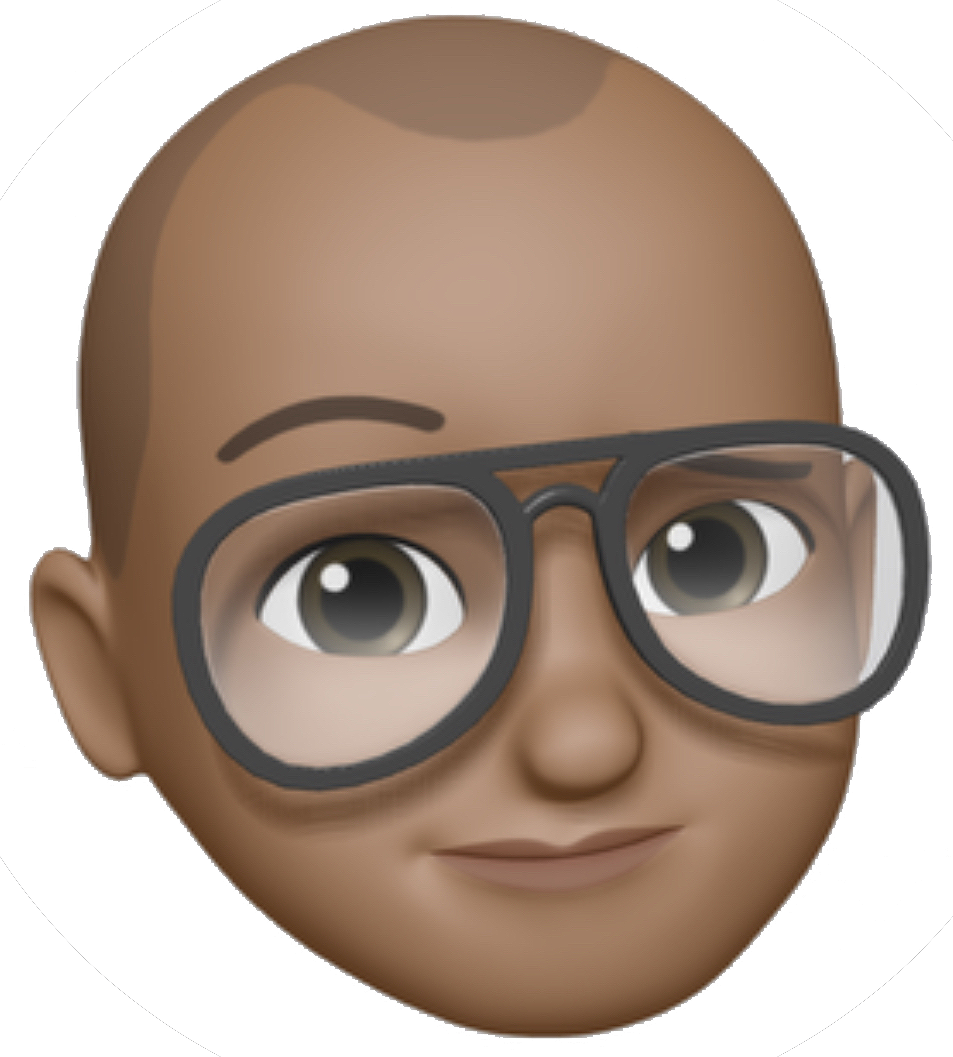 Miguel Palomino
Chief Technology Officer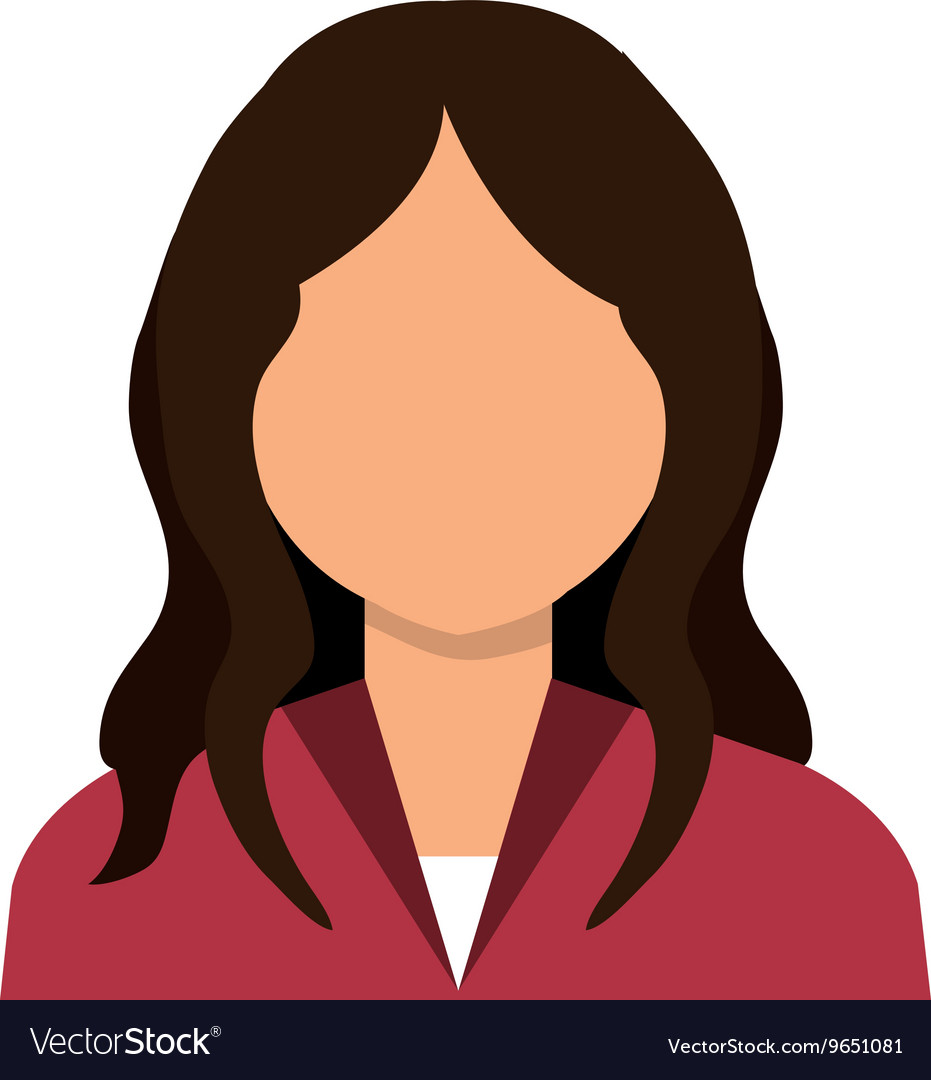 Charo Tsai
Digital Marketing /SEO

Budianto Foshure
Graphic Designer